Parent Teacher Association (PTA)
Welcome to Haveley Hey Community School PTA
Our PTA is run on a voluntary basis by school staff and by parents/guardians/carers of children in the school .
All parents, carers, guardians and staff are automatically members of our PTA and we depend on the entire community to help us support our school. Everyone is welcome to attend the meetings.
Please have a think about anything you could offer - time, contacts, knowledge, supplies, ideas or just support and enthusiasm - you don't have to commit long term or come to meetings, and it is also a fun way to meet other parents.
Please email l.young@haveleyhey.manchester.sch.uk if you would be interested in getting involved in any way. Don't be shy!
Our Aim
The main objective of the PTA is, in partnership with the school and parents, to enhance and enrich the education and well-being of our pupils by providing resources and activities for the children as well as augmenting the facilities provided by the Trust.
Our fundraising initiatives over the past few years have been hugely successful, generating thousands of pounds for the school. The success of these events is attributed not only to the enormous efforts of the PTA, but to the amount of support received from parents, pupils, staff and the wider school community.
Red Nose Day - 16th March 2019
PTA Meeting - date to be arranged
How have we already helped?
SOME OF THE LOVELY & IMAGINATIVE EGGS DESIGNED BY OUR CHILDREN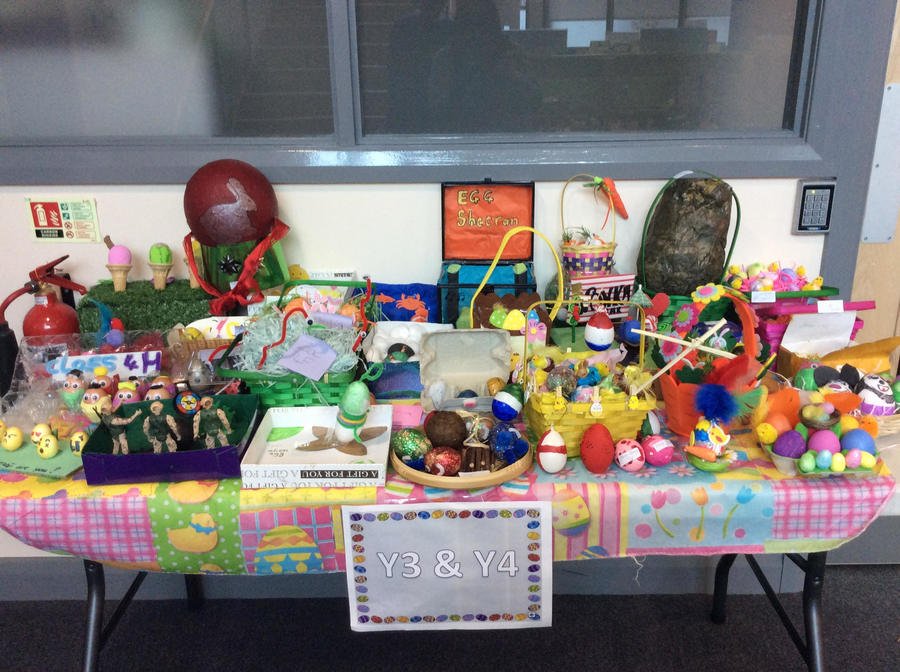 PTA funds have provided or contributed to the following:-
reading books

outdoor equipment in EYFS

school discos

classroom resources

visualisers

leaving gifts for Year 6 pupils

Y6 Residential trip to London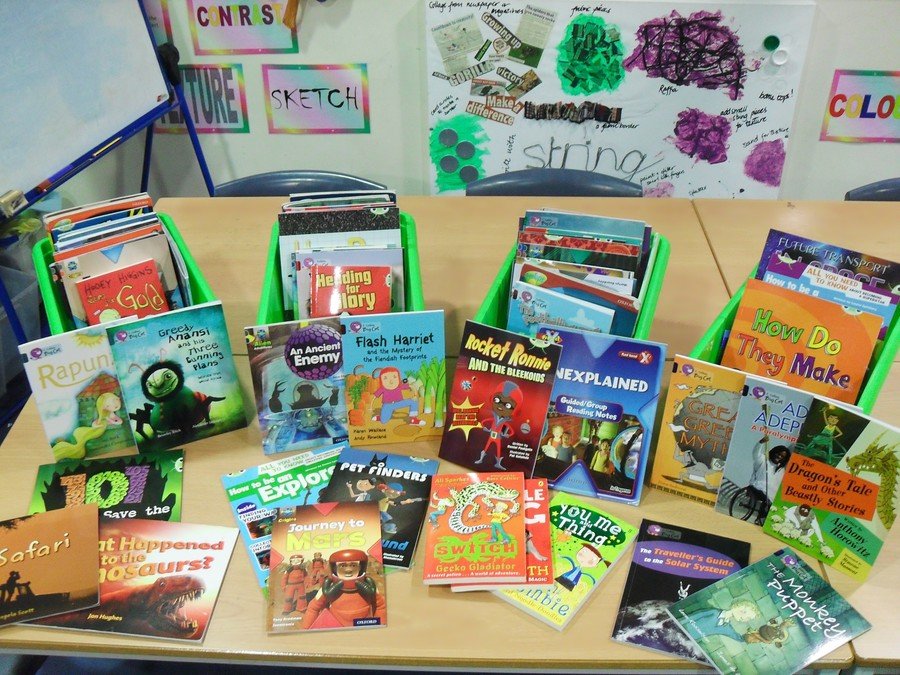 Previous Fundraising Events
Autumn Disco

Christmas Hamper Raffle

Film Night

Cake Sales

Easter Raffle

Summer Fair