CONGRATULATIONS TO 1C FOR THE BEST CLASS ATTENDANCE THIS WEEK WITH AN AMAZING 99.3 % , & TO 4CB & 6F FOR HAVING THE BEST PUNCTUALITY THIS WEEK.
5W HAVE WON THE CLASS DISCO THIS HALF TERM FOR THE MOST POINTS ON OUR ATTENDANCE & PUNCTUALITY LEAGUE TABLE. WELL DONE :-)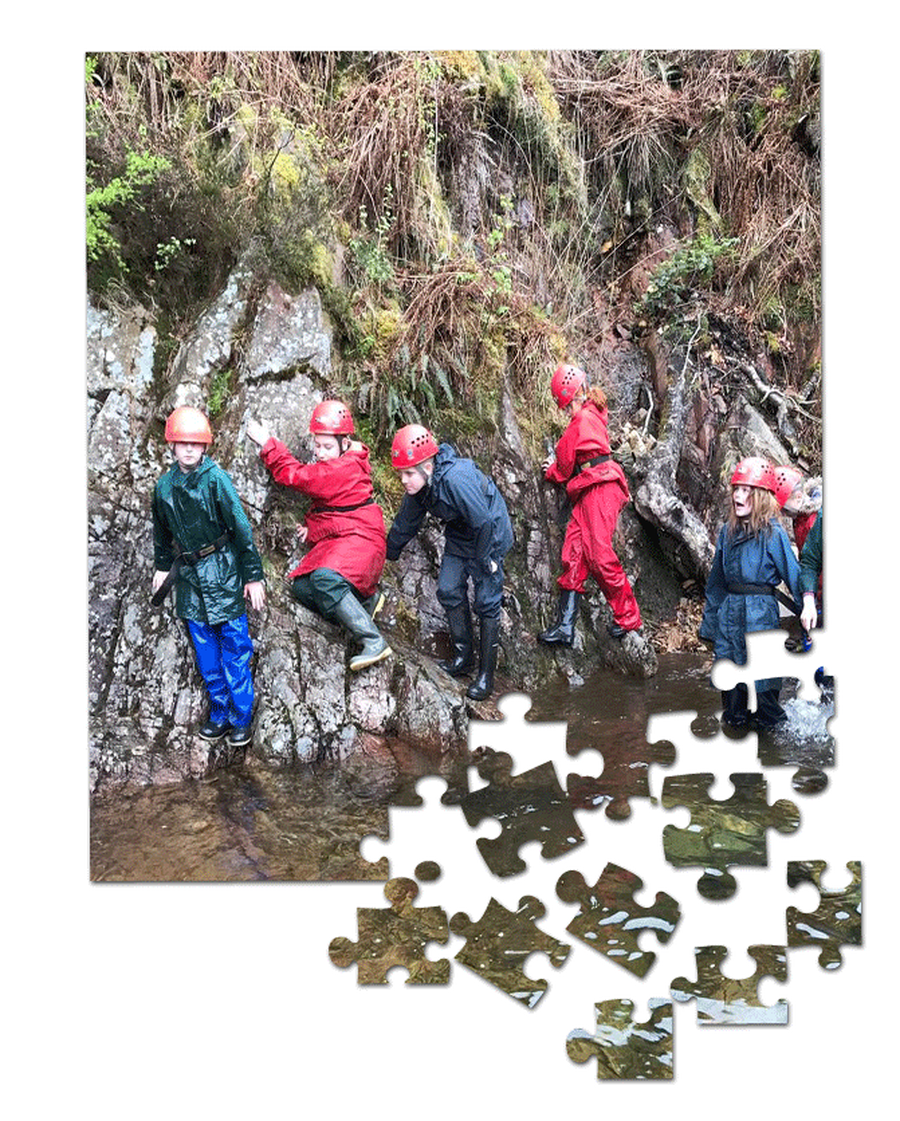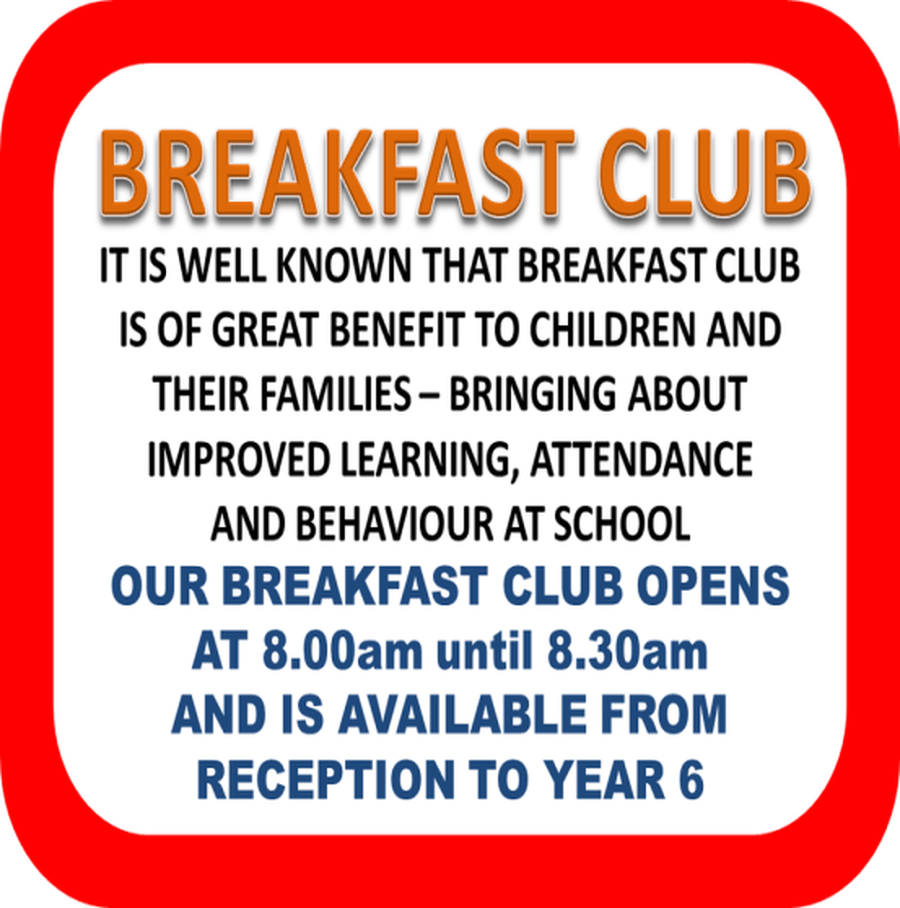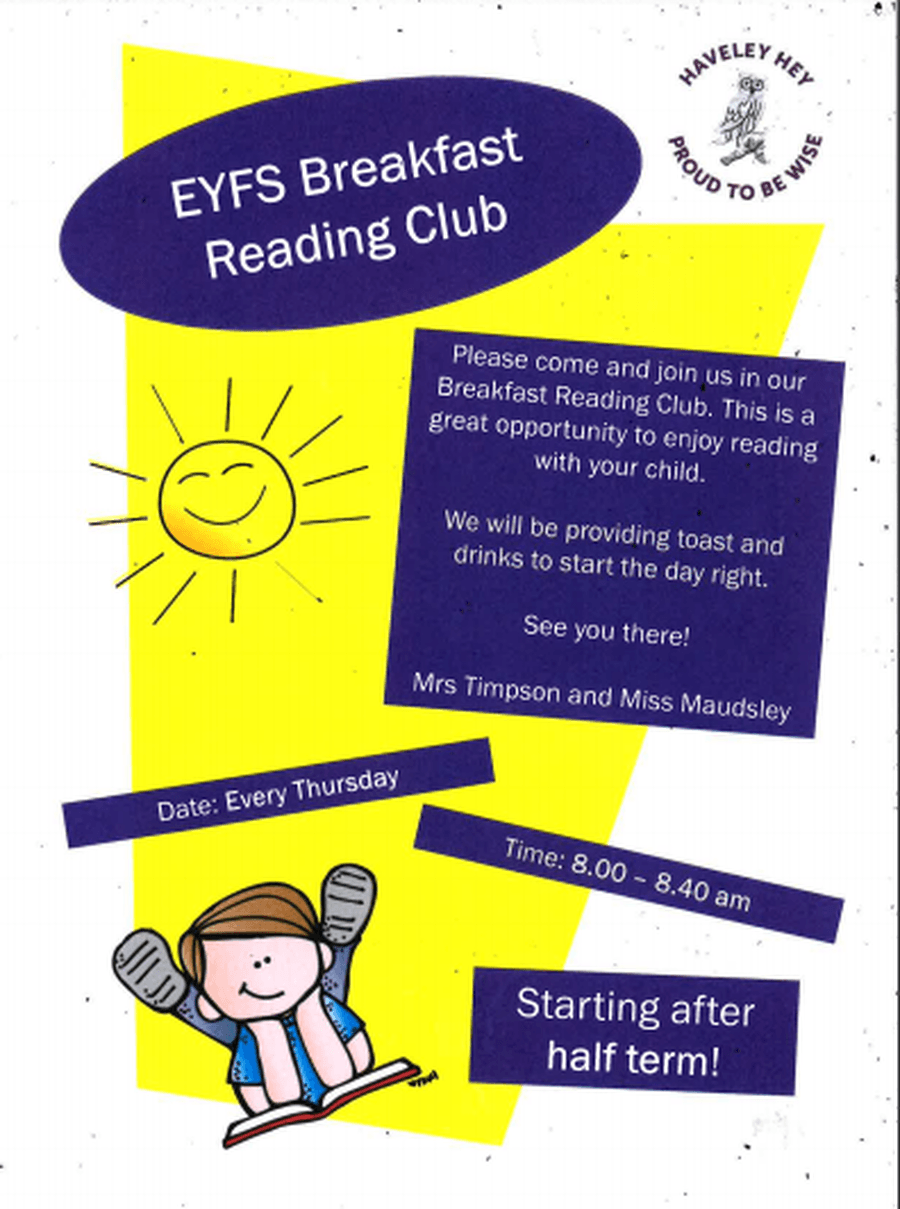 At Haveley Hey our vision is that we will lay the foundations for a lifelong journey which provides our children with the tools to achieve happy, fulfilling and successful lives.
Article 28
Your right to learn and go to school
Article 19
You should not be harmed and should be looked after and kept safe
"Coming soon" our 'Parent and Child' trips will be resuming this term
Watch out for the form from Mrs Kirkham, our Family worker.
Check out our calendar below for up and coming events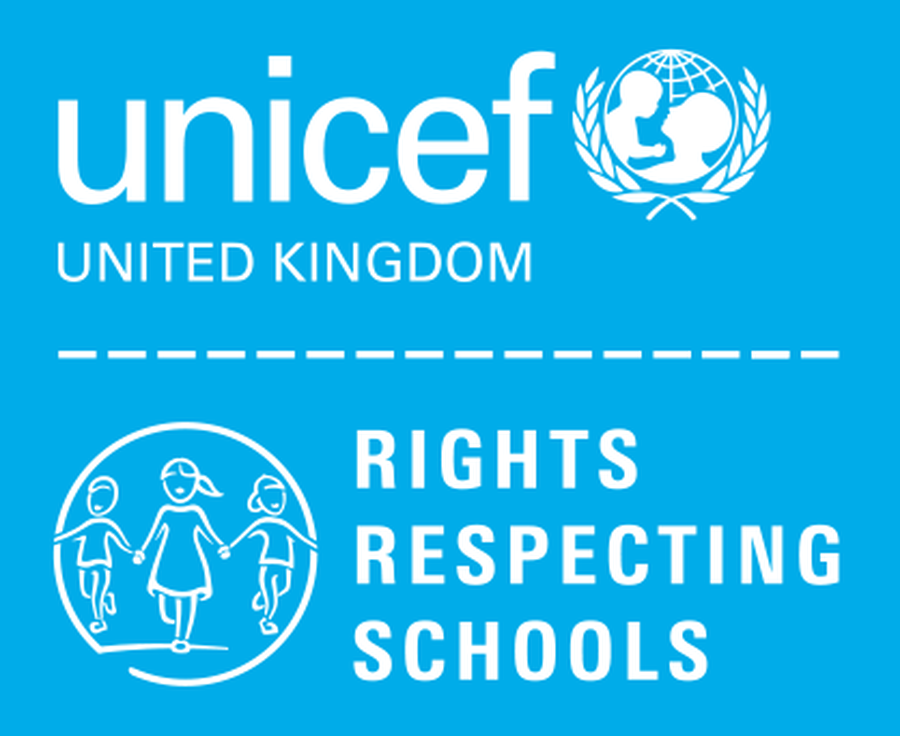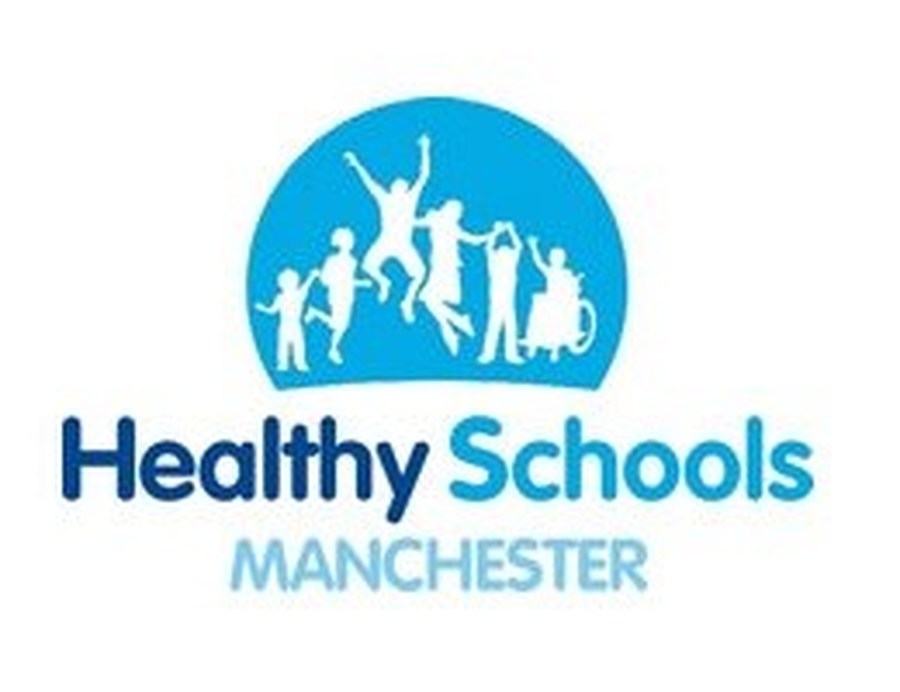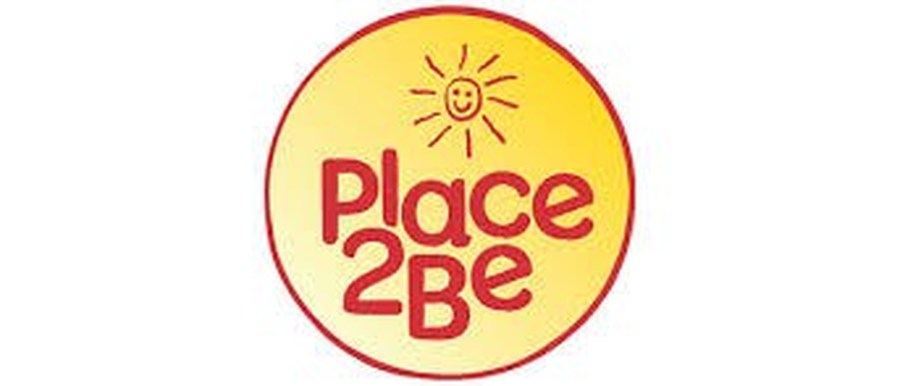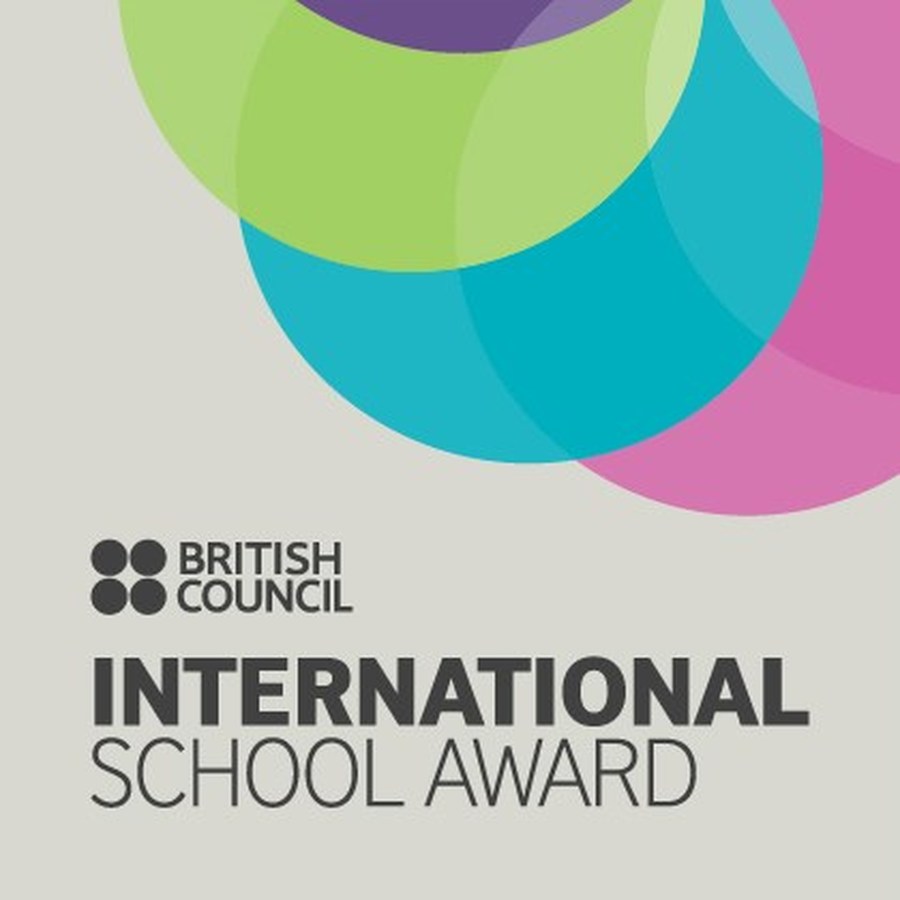 PLEASE BE ON TIME AT 10 TO 9
Good attendance is vital so that all pupils access the rich and varied curriculum available at Haveley Hey Community School. For further information and a copy of our school attendance policy, follow the link above:


THIS WEEK OUR SCHOOL ATTENDANCE IS 96.3 % .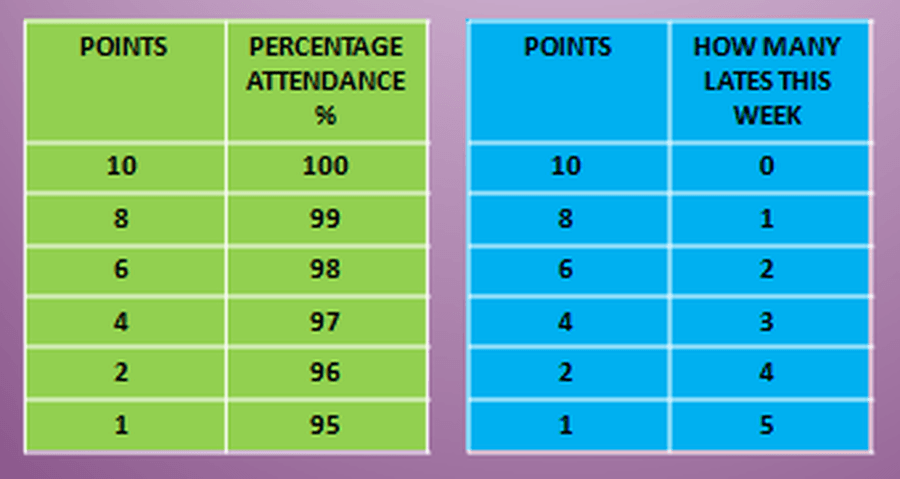 Lates per class are shown in brackets
for week ending 14.02.2019
Wk 1 - 7th January
Wk 2 - 14th January
Wk 3 - 21st January
Wk 1 - 28th January
Wk 2 - 4th February
Wk 3 - 11th February
All our children have the opportunity to access 'after school clubs' during the school year.
The link above shows the various clubs available, which year groups can attend and what day they take place