CONGRATULATIONS TO 3V FOR THE BEST CLASS ATTENDANCE THIS WEEK, AND TO 2L FOR HAVING ONLY 1 LATE MARK THIS WEEK. FANTASTIC EFFORT BY ALL !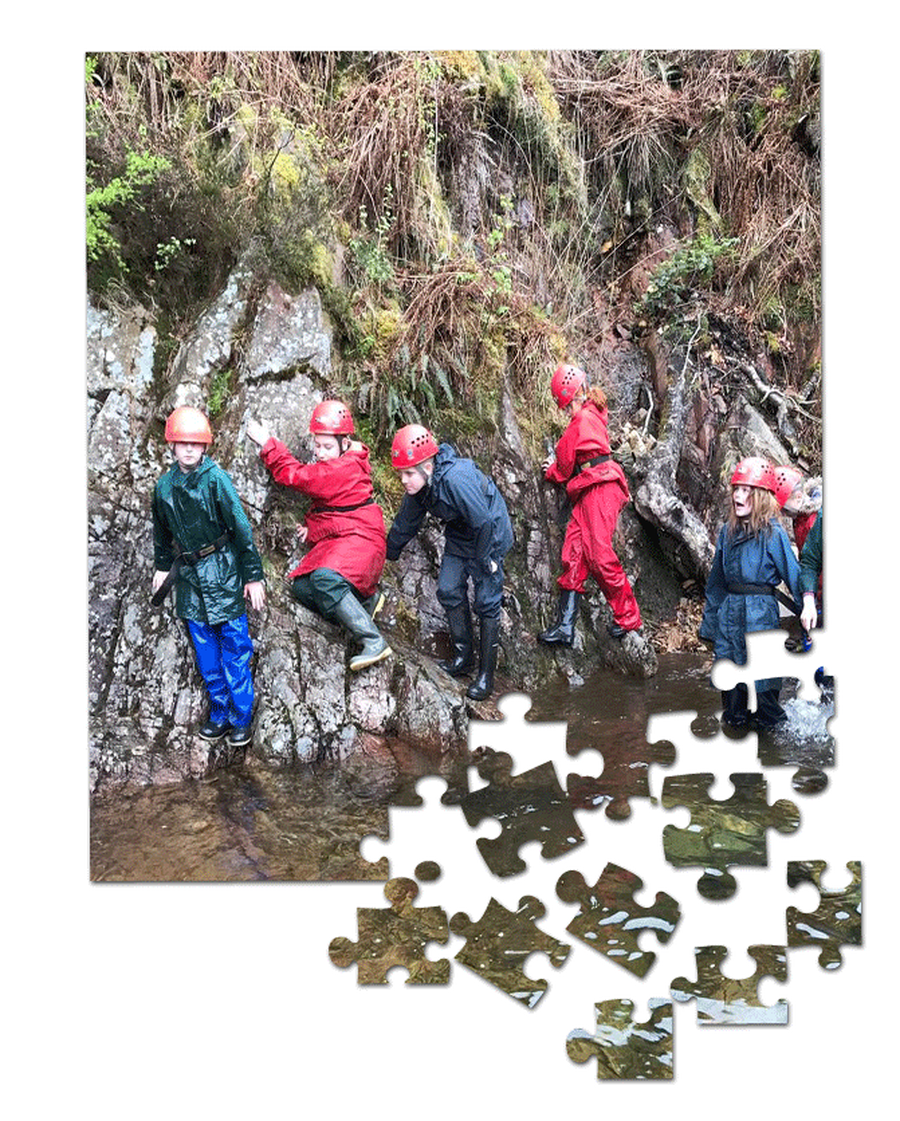 UP & COMING EVENTS
-----
Christmas 2018 Events - see list below
-----
Parent Charter learning log challenge 17th December
-----
Further details will follow for the up and coming events
Wk 1 - 29th October
Wk 2 - 5th November
Wk 3 - 12th November
Wk 1 - 19th November
Wk 2 - 26th November
Wk 3 - 3rd December
Wk 1 - 10th December
Wk2 - 17th December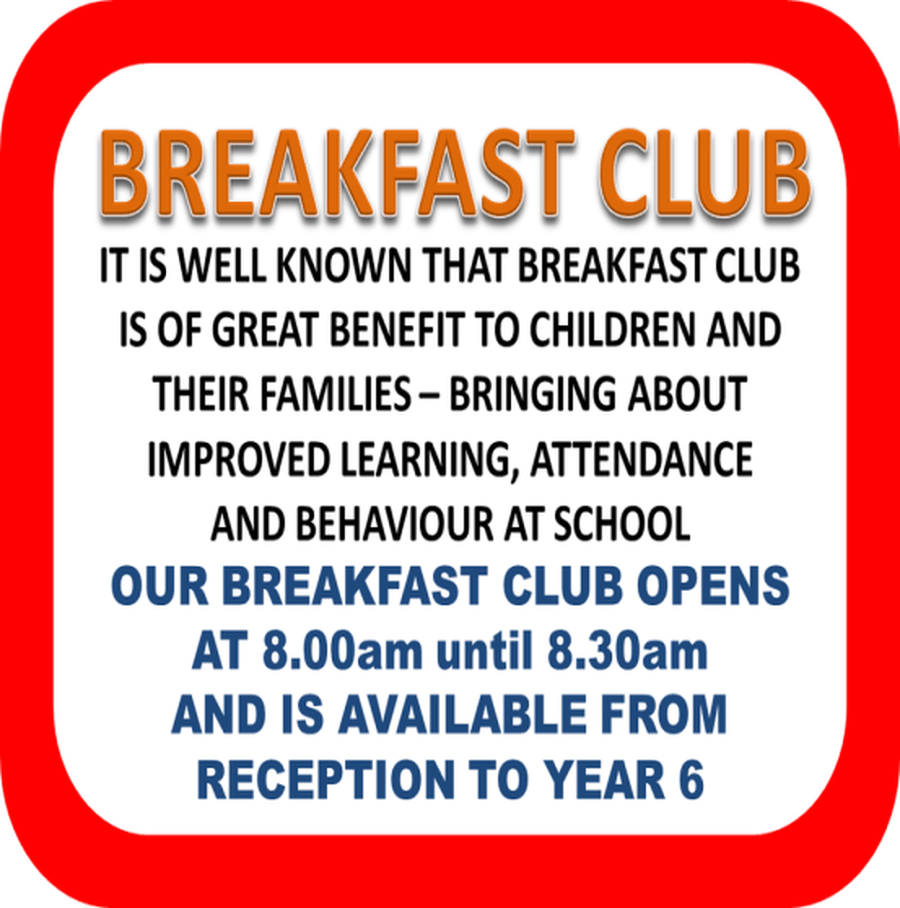 All our children have the opportunity to access 'after school clubs' during the school year.
The link above shows the various clubs available, which year groups can attend and what day they take place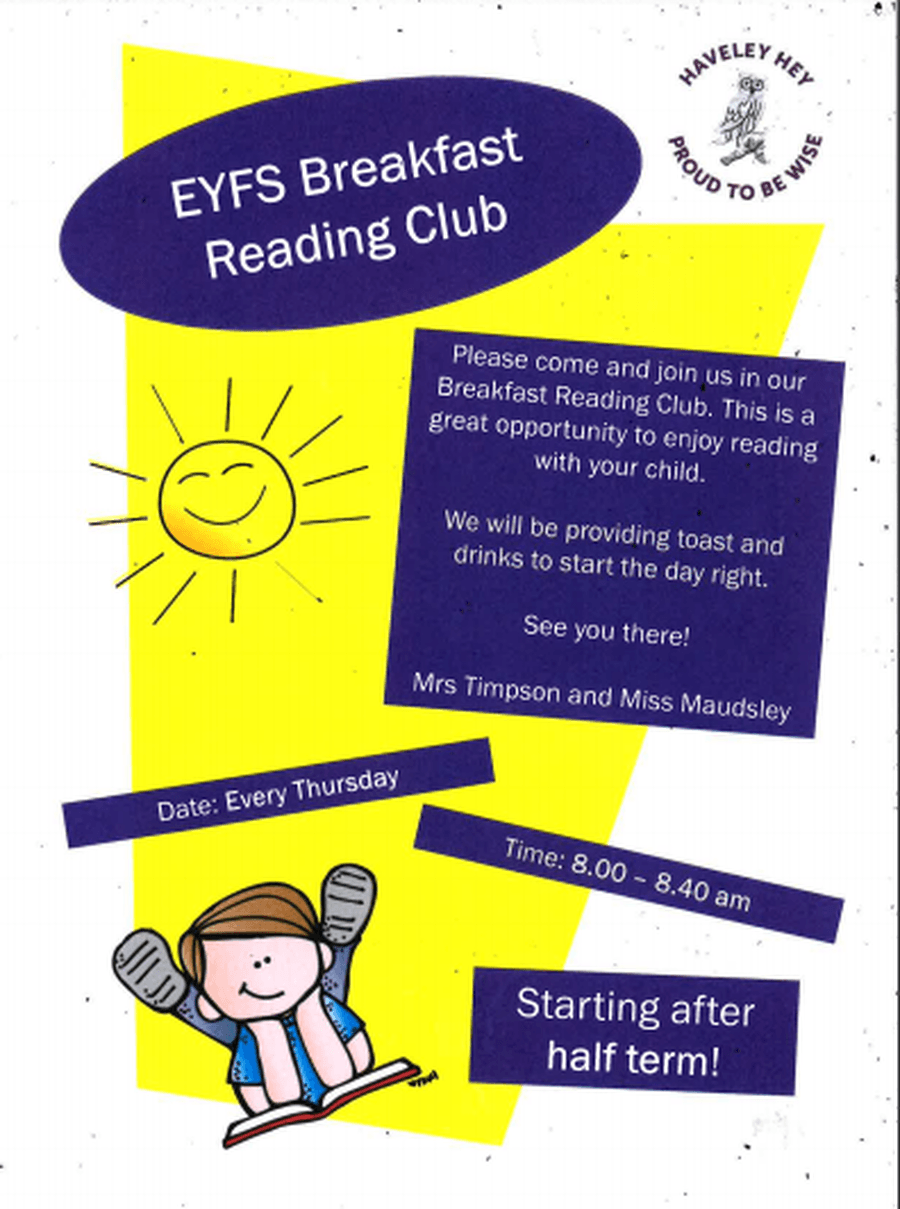 At Haveley Hey our vision is that we will lay the foundations for a lifelong journey which provides our children with the tools to achieve happy, fulfilling and successful lives.
Article 28
Your right to learn and go to school
Article 19
You should not be harmed and should be looked after and kept safe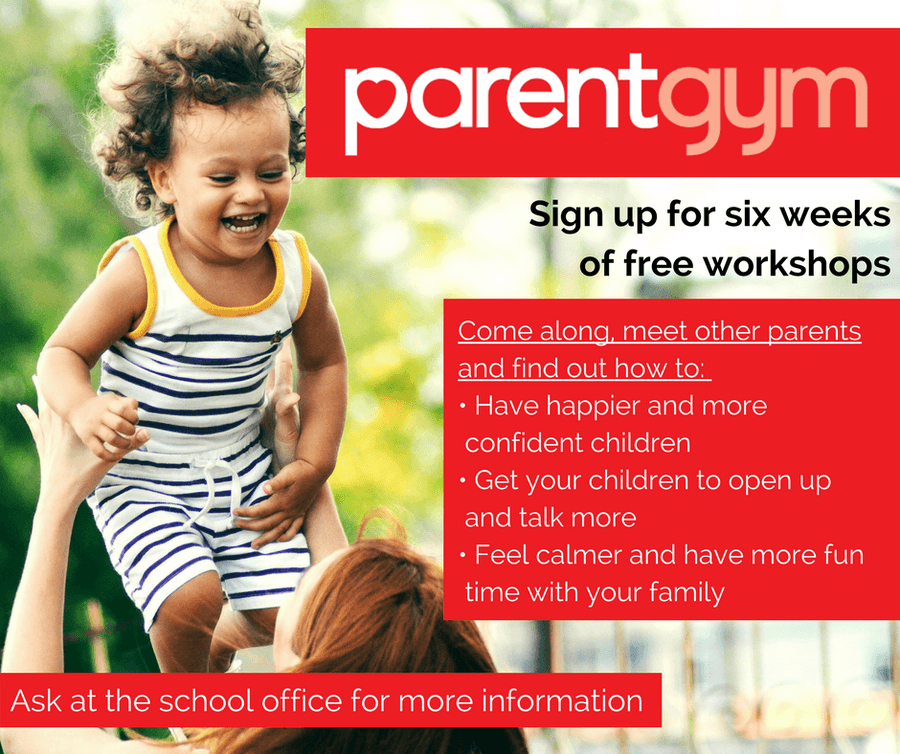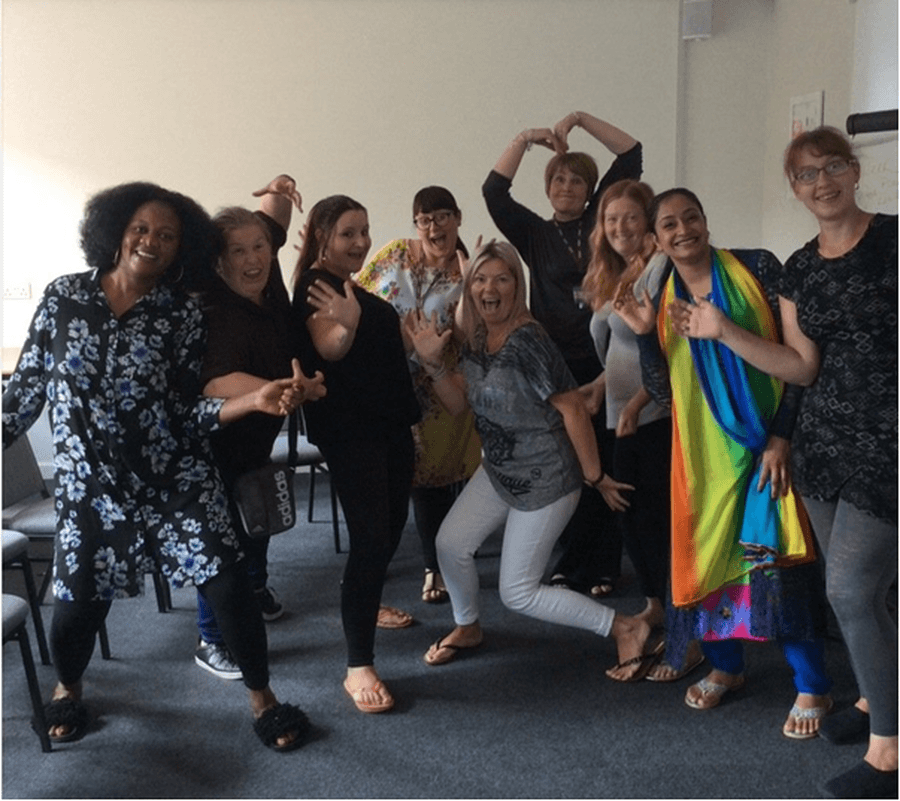 Congratulations to everyone who completed the Parent Gym course. We had as much fun as you did. If you would like to take part next year please speak to Mrs Young or Mrs Kirkham. Well done to Leanne, who won the raffle prize of a £20 Argos voucher. Have a great summer everyone!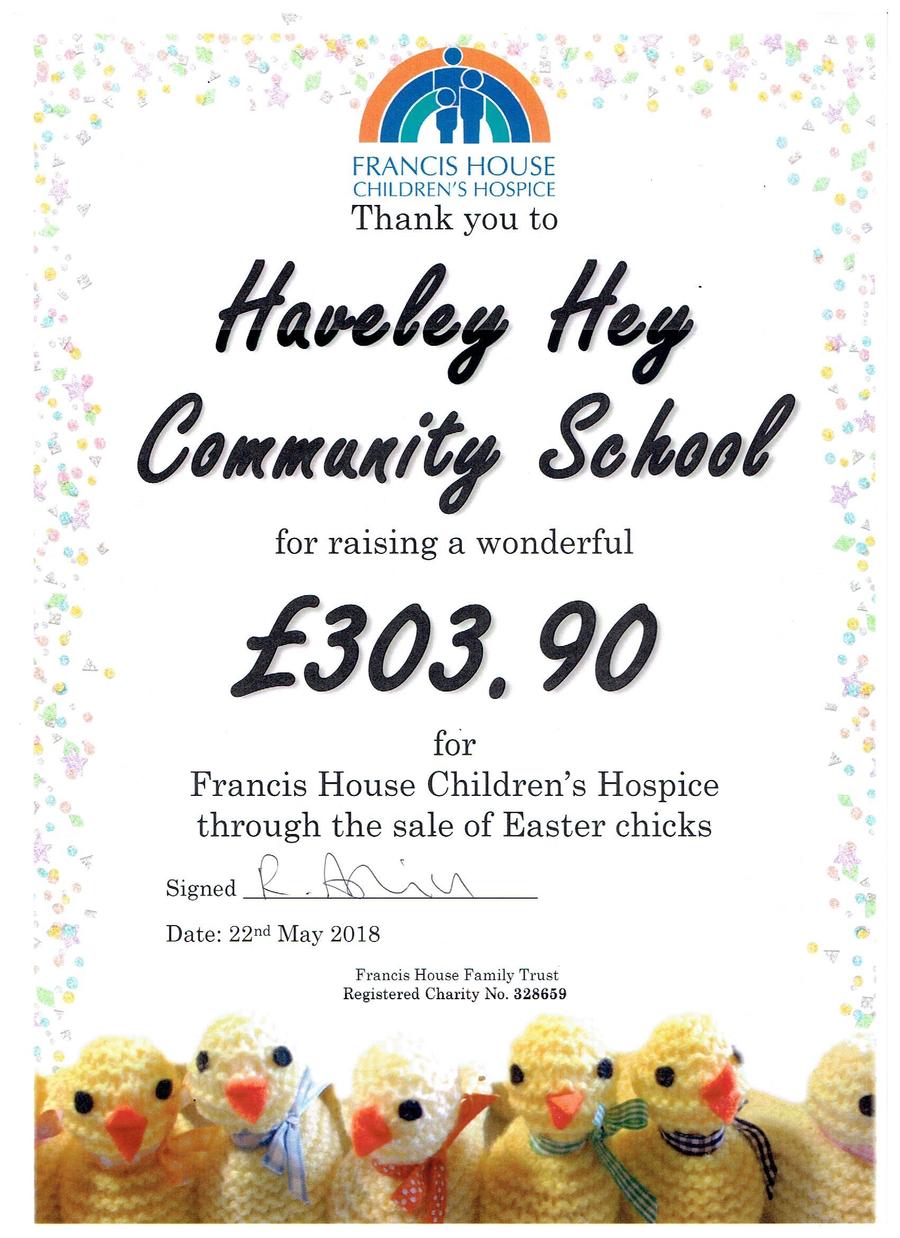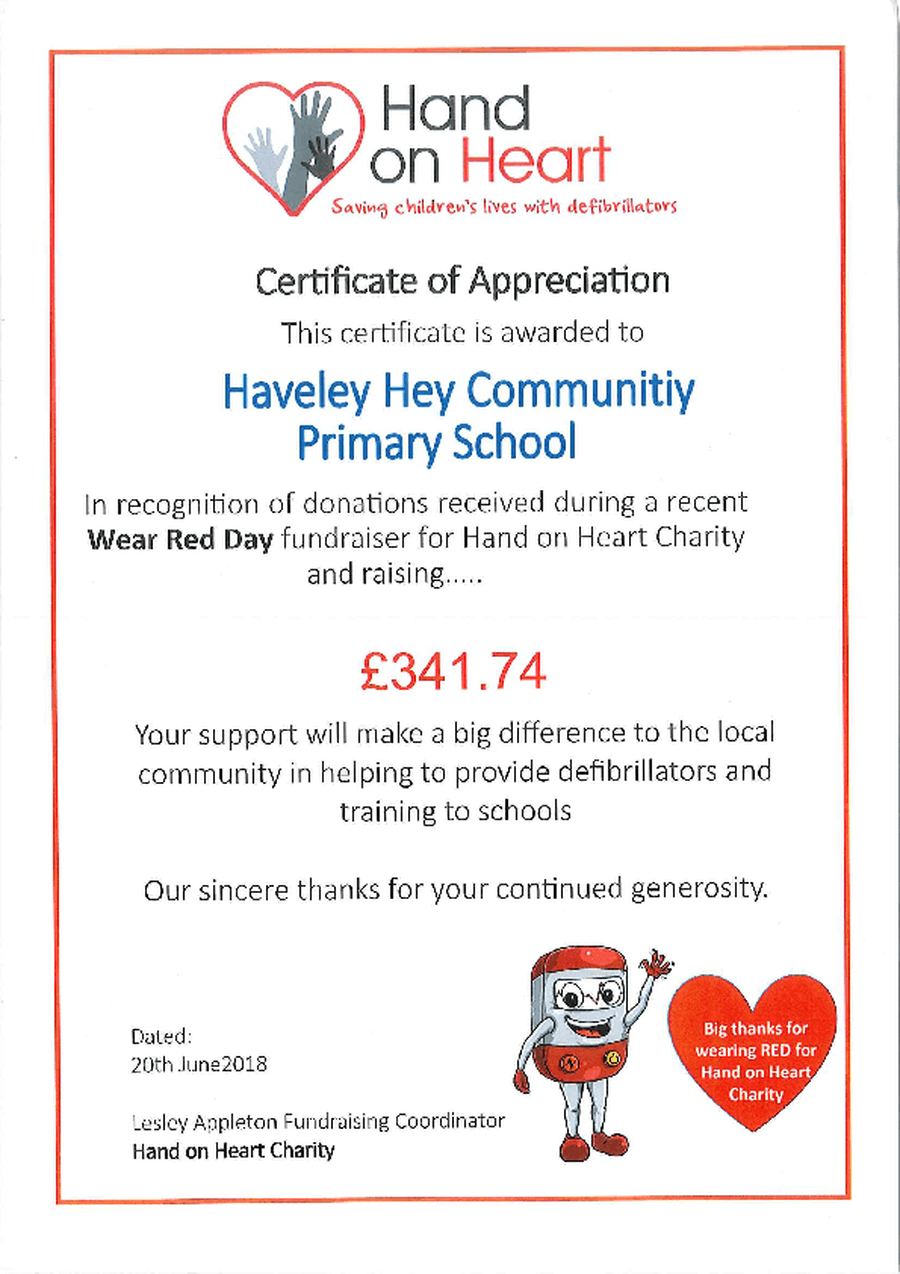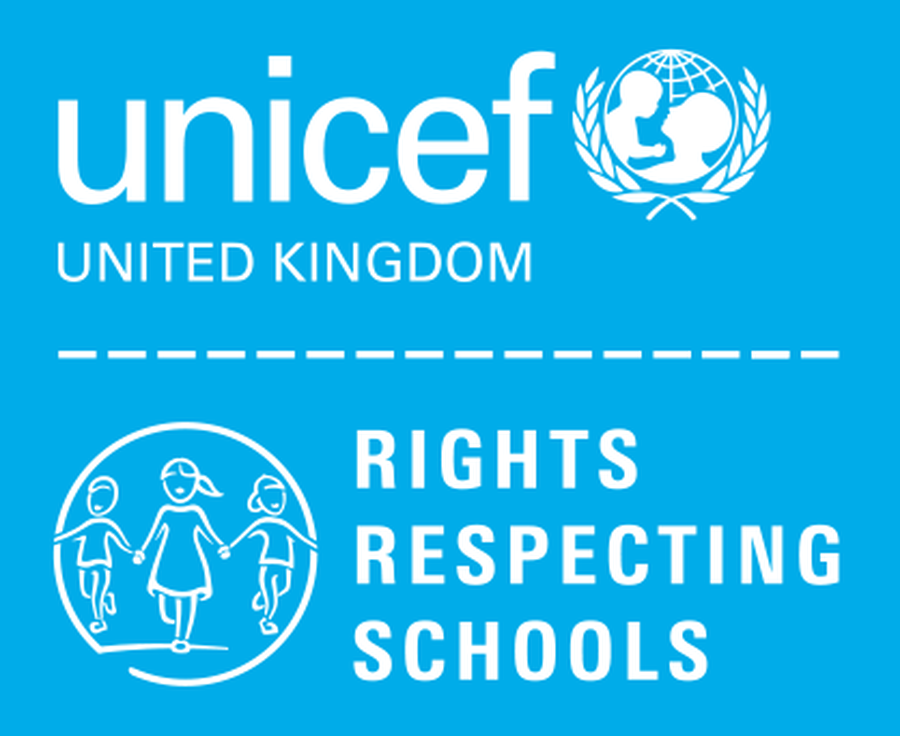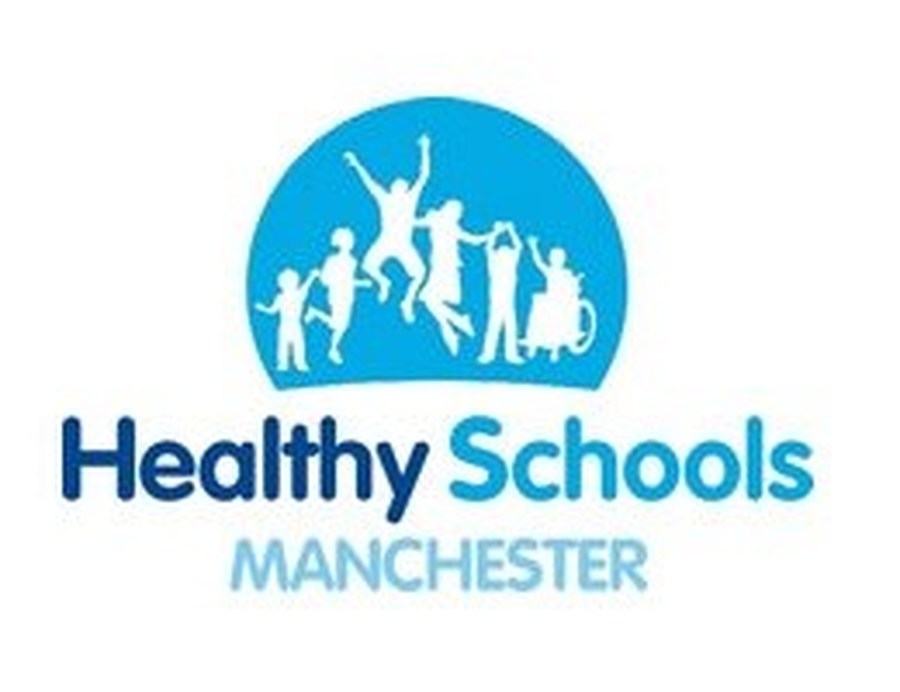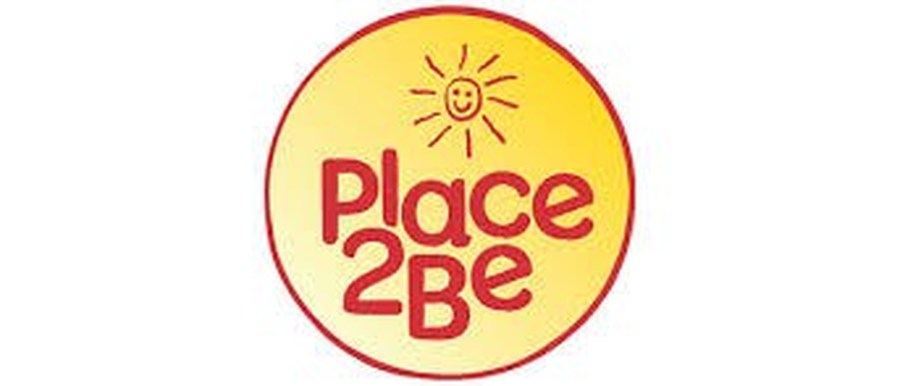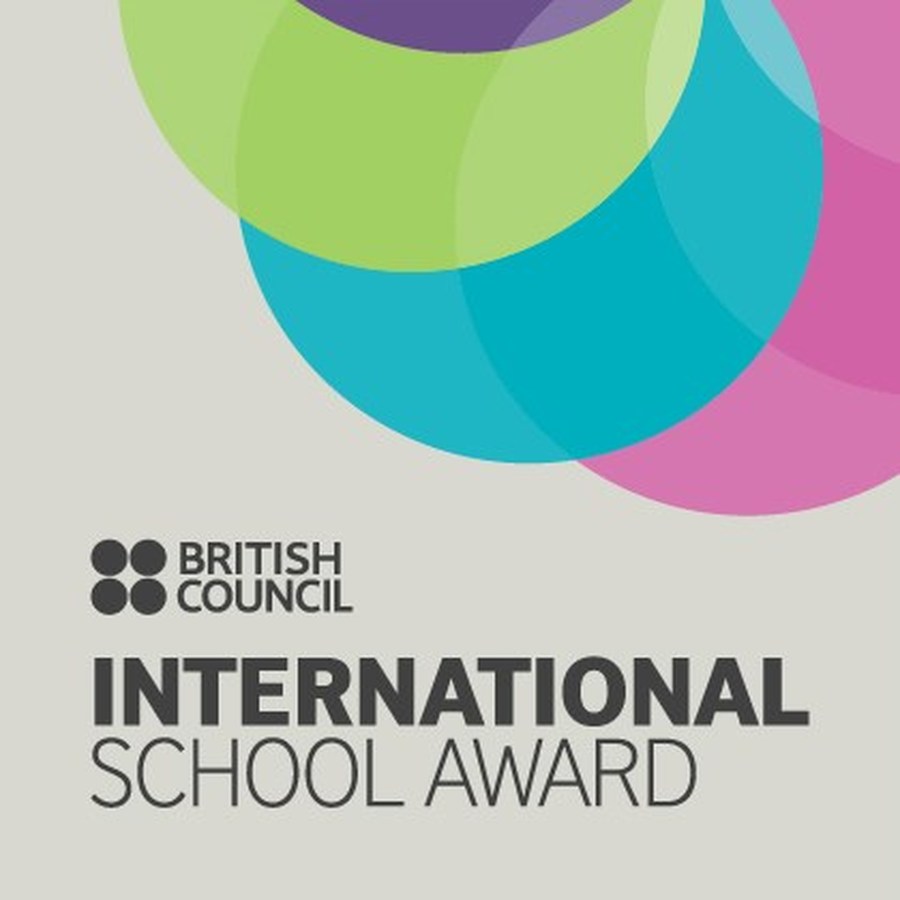 Good attendance is vital so that all pupils access the rich and varied curriculum available at Haveley Hey Community School. For further information and a copy of our school attendance policy, follow the link above:
Lates per class are shown in brackets
for week ending 6.12.2018
One week to go to see who will get the most points this half term and win the class disco prize!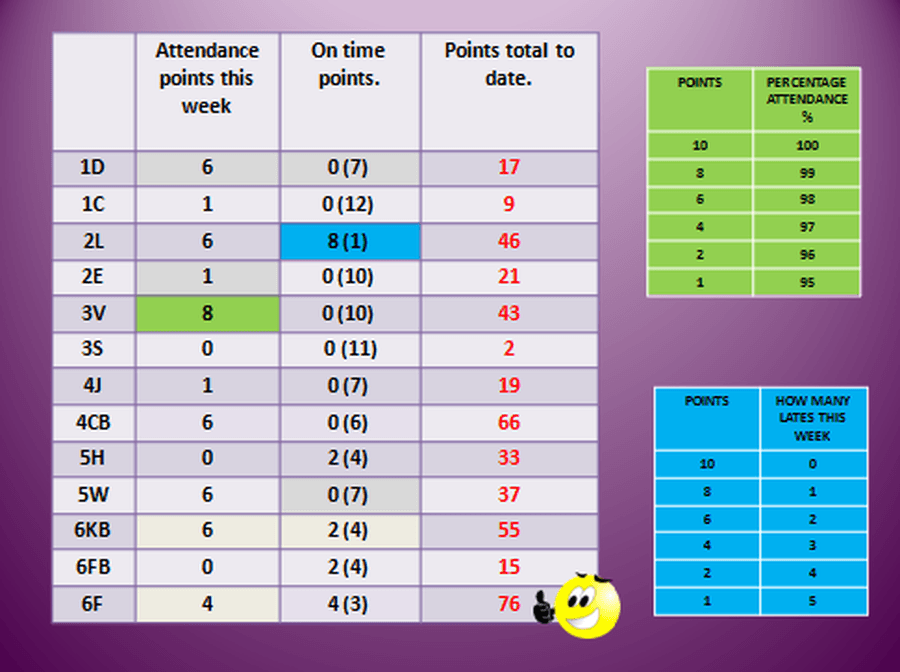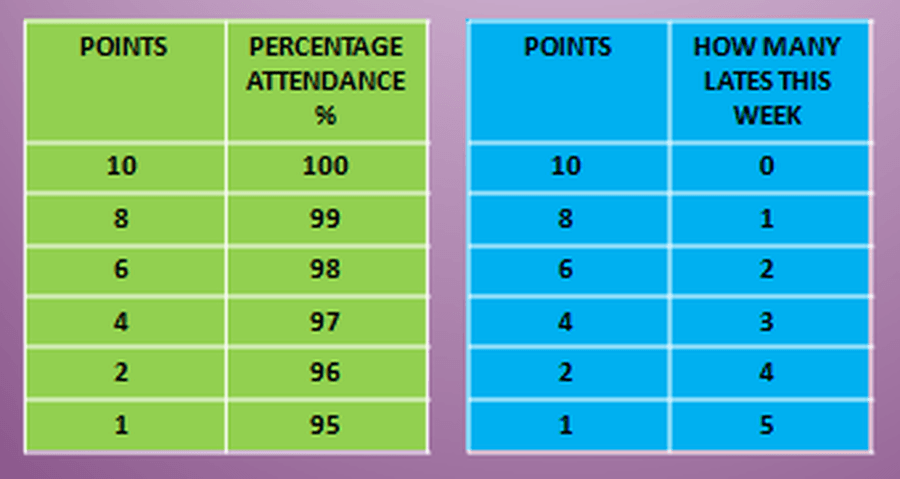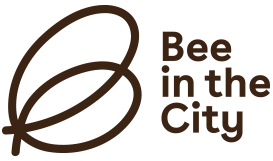 GREAT NEWS OUR BEE IS BACK IN SCHOOL IN THE MAIN ENTRANCE
We were very proud to be involved in this project and the children made a great effort of designing, painting and naming the Bee.
The Larger Bees, which were displayed around Manchester in key locations, have now been moved to the HSBC National Cycling Center for their final display between 12th & 14th October.
The bees will be auctioned on Wednesday 17th October (link below) and the money raised given to the Lord Mayor of Manchester's 'We Love MCR' Charity to improve the lives and life-chances of local people, creating an invaluable legacy for communities across the city.