MANY THANKS TO ALL OUR PARENTS, CARERS AND FRIENDS OF HAVELEY HEY FOR YOUR SUPPORT DURING THE PAST YEAR - WE HOPE YOU ALL HAVE A WONDERFUL SUMMER BREAK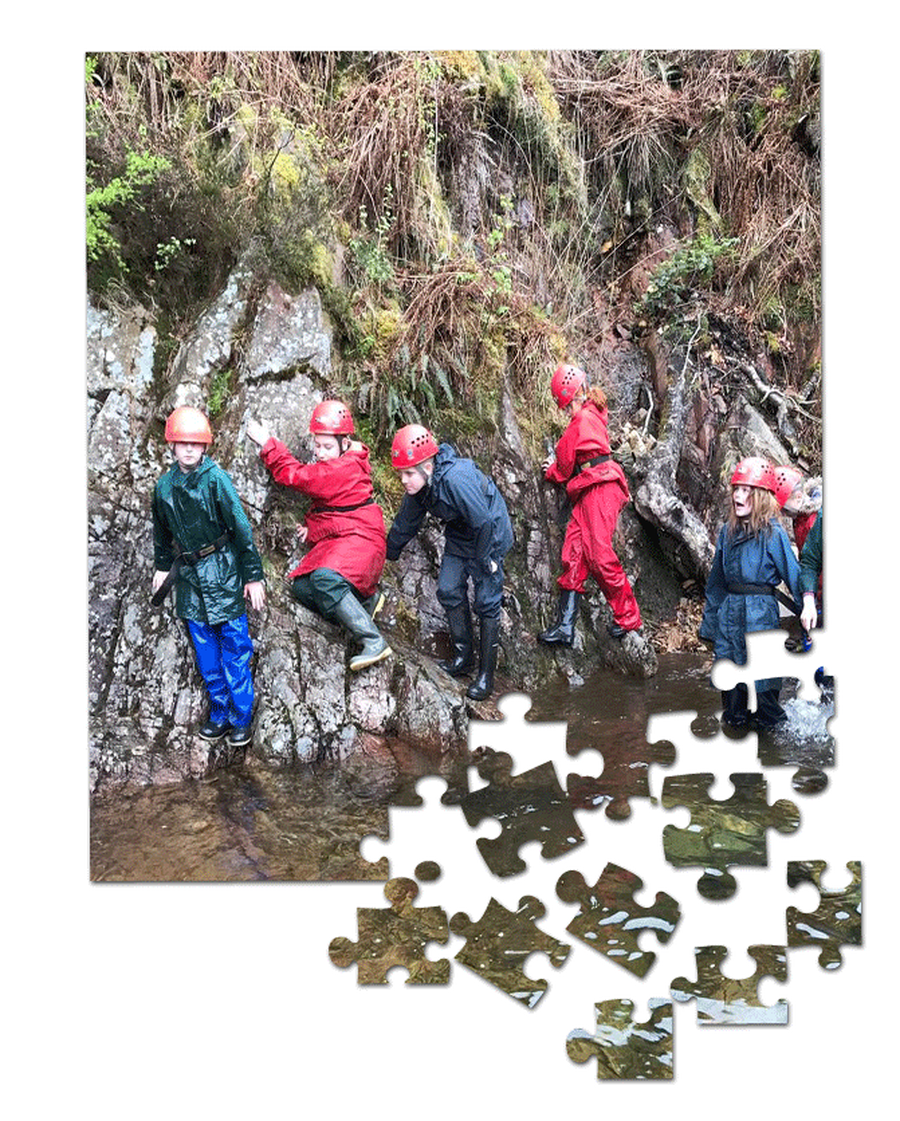 UP & COMING EVENTS
-----
Meet the Teacher meetings - 11th September
Wk 1 - 4th June
Wk 2 - 11th June
Wk 3 - 18th June
Wk 1 - 25th June
Wk 2 - 2nd July
Wk 3 - 9th July
Wk 1 - 16th July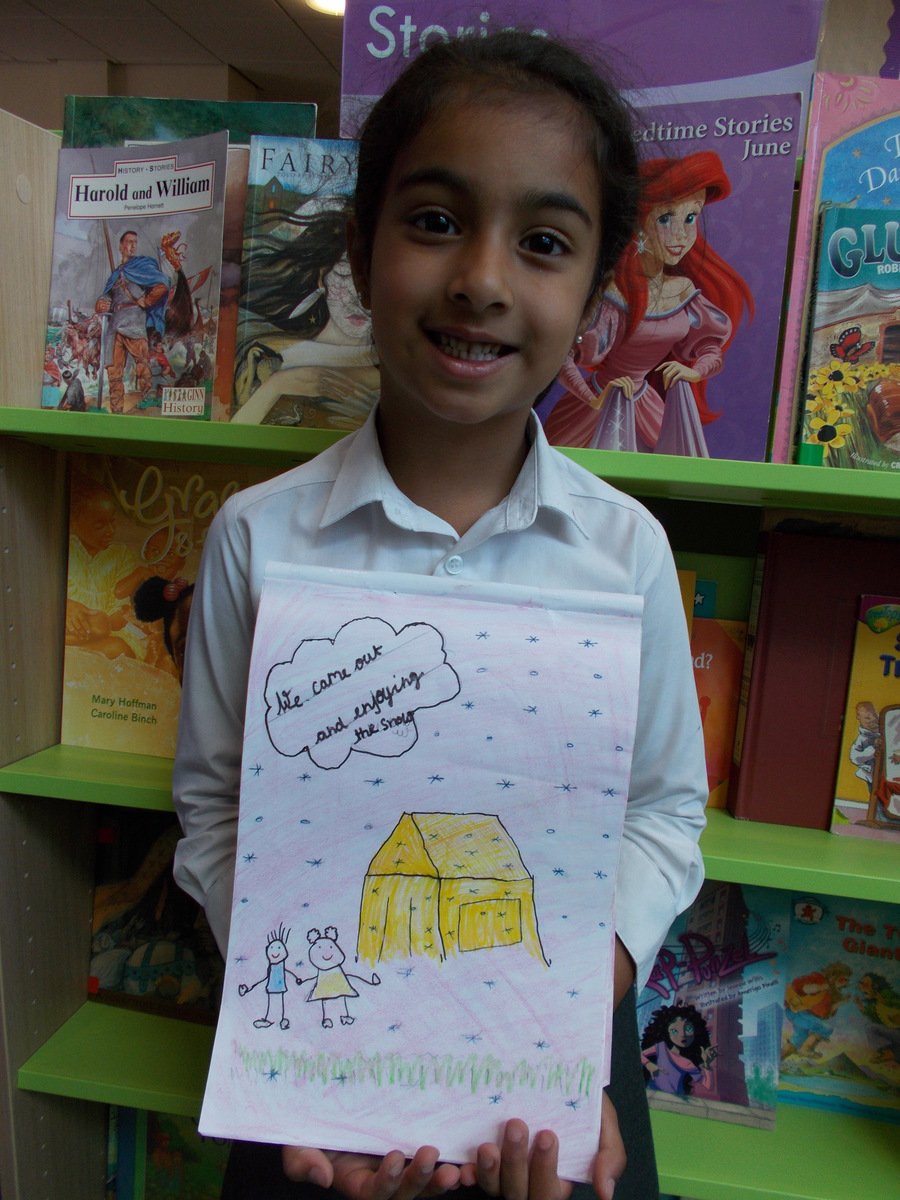 Hello, my name is Sanvi - I have been shortlisted in the Reading Zone Picture Book competition. My book is called 'First Snow' and the judges said it had "beautiful colours and illustrations"
Well done Sanvi and good luck !!

At Haveley Hey our vision is that we will lay the foundations for a lifelong journey which provides our children with the tools to achieve happy, fulfilling and successful lives.
Article 28
Your right to learn and go to school
Article 19
You should not be harmed and should be
looked after and kept safe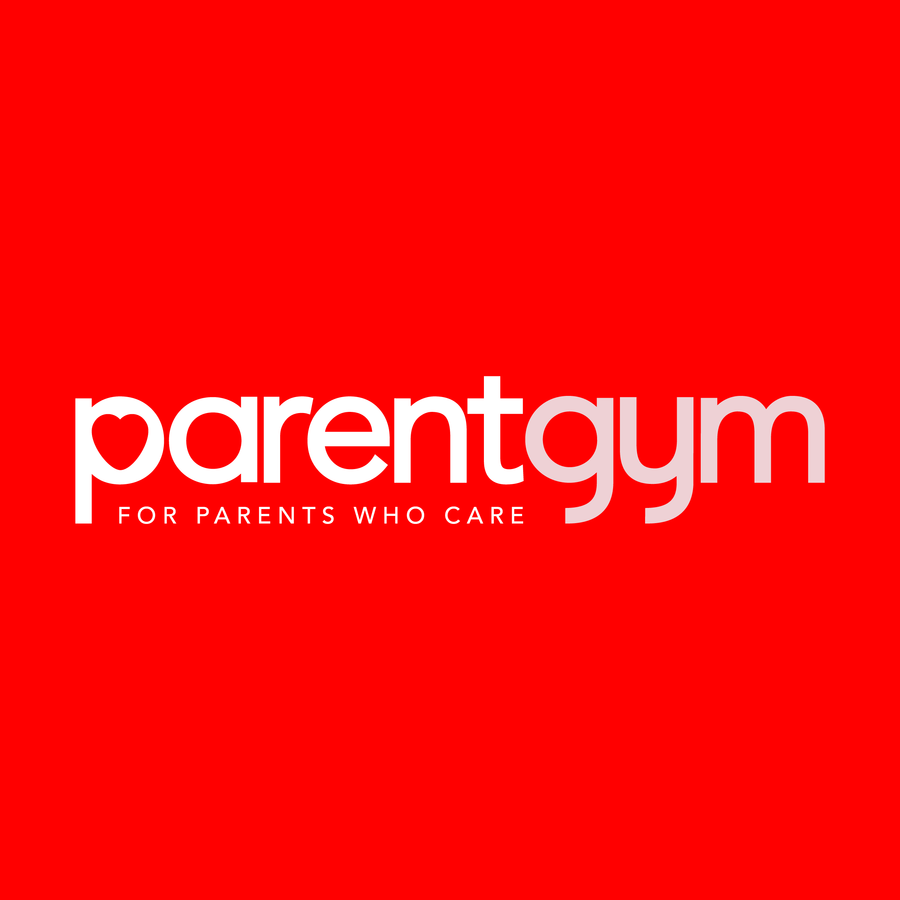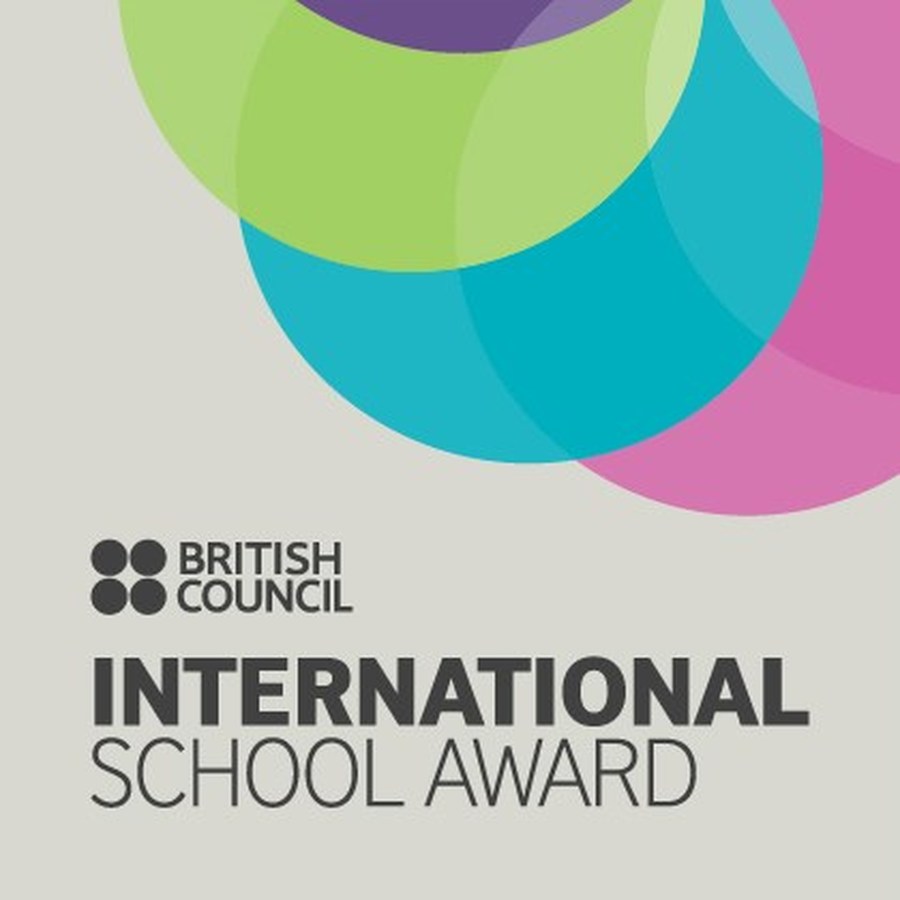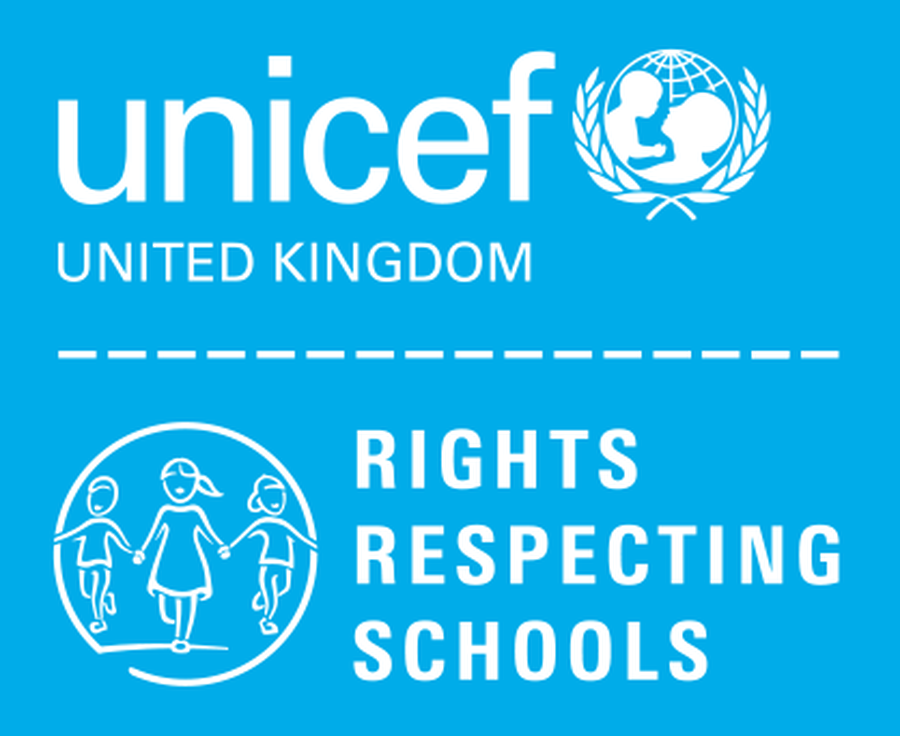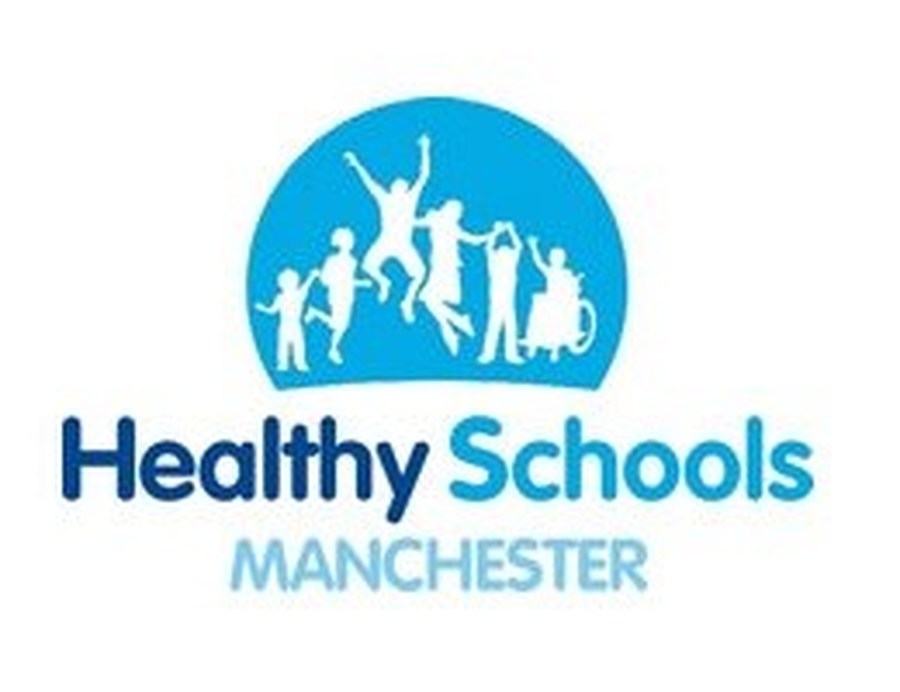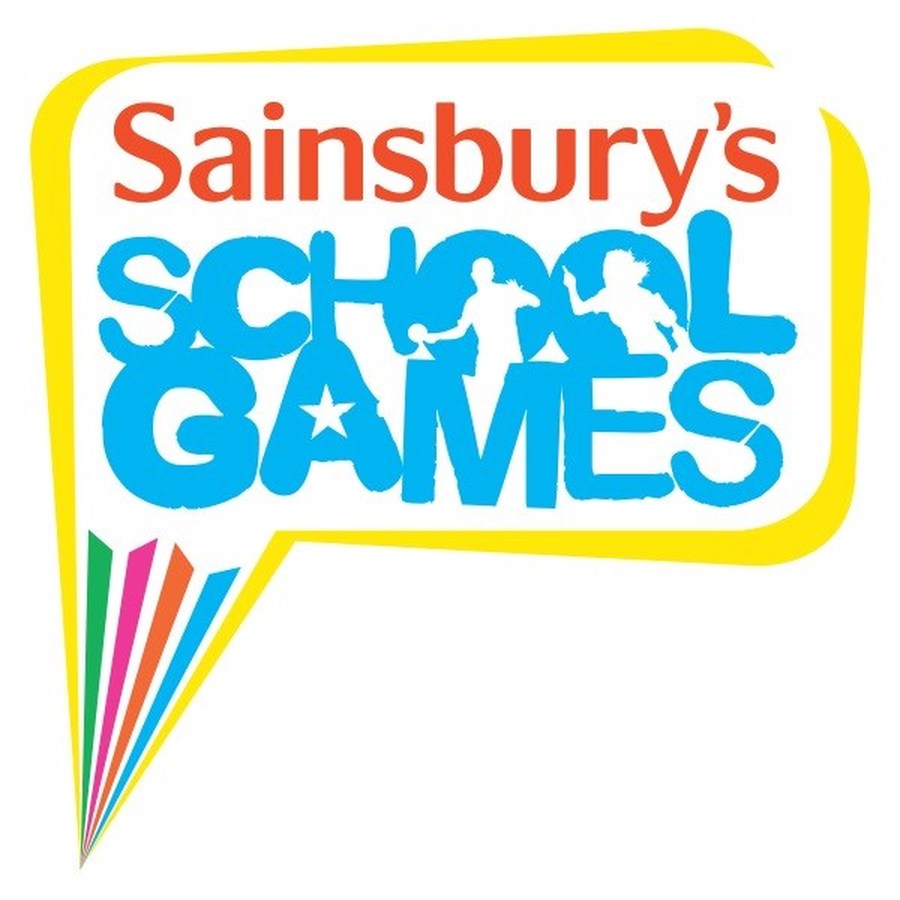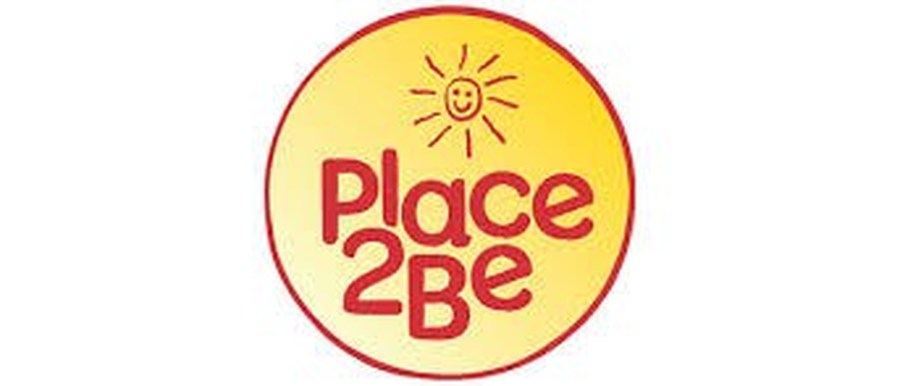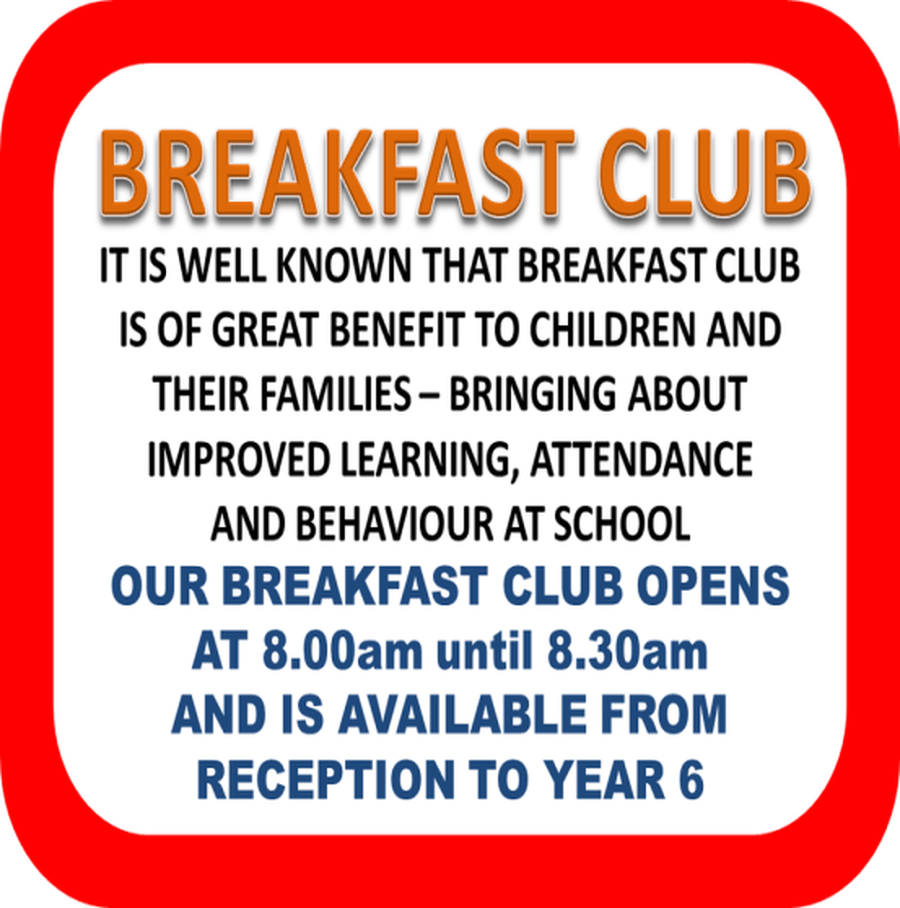 Good attendance is vital so that all pupils access the rich and varied curriculum available at Haveley Hey Community School. For further information and a copy of our school attendance policy, follow the link above:
Bee In The City
We are very proud to be involved in this project and the children have been really excited about designing, painting and naming the Bee.
There are Larger Bees which have already been displayed around Manchester in key locations. Our hive bee will join a further 143 bees which will join the larger Bee displays.
More details will follow for the exciting event taking place over the summer - 'A Bee Hunt'
GREAT NEWS OUR BEE WILL BE DISPLAYED IN MANCHESTER CATHEDRAL